Bistro Los Senderos is Wonderful !
by Roger
(San Miguel de Allende)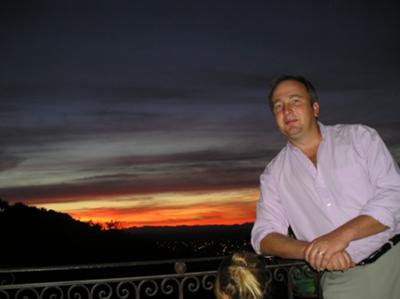 Sunset Happy Hour !
Our visits to Bistro Los Senderos have always been wonderful. They grow their own organic produce right next to the dining terraza. The fireplace is very cozy and the bar is outstanding. Views are great from every seat.


Guests as well as friends and family have been blown away by it's awesome atmosphere, great food (super pizza!)and exceptional service! Senderos Rocks !!
We applaud Francesca & Peter as well as the staff of this World Class Destination Bistro. Gracias...
Roger & Rosana
CasaAngelitos.com