Tell us What to Do Next...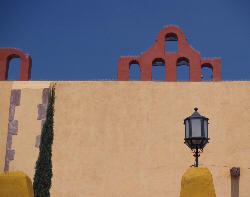 W hat do you want to know about San Miguel de Allende?
This site is new and growing. We want to make sure you get the information you're looking for. So, as we develop the site, we need your help. Tell us what to do next.
Do you want to know what's going on right now? Are you looking for a vacation rental in San Miguel de Allende? Or maybe you're ready to buy your own San Miguel home? Maybe shopping's your thing. Want to know where to find the bargains, the offbeat stuff, the one-of-a-kind, hand-made work of art?
Tell us.... It's the only way we'll know.